Interventional 

Medical Devices Components & CDMO

 Solutions
In the high-end medical device industry, we provide integrated services including polymer materials, metal materials, smart materials, membrane materials, CDMO, and testing, "Our mission is to provide interventional medical devices components & CDMO solutions for global high-end medical device companies".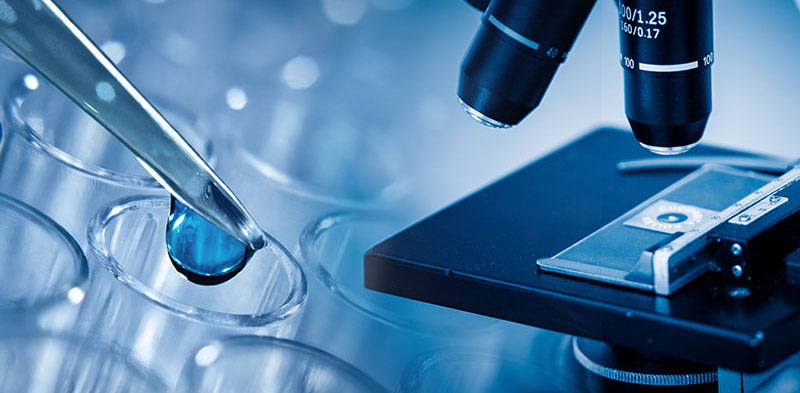 Prepared to meet your needs
With R&D and production facilities in Shanghai, Jiaxing, China, and California, USA, we have established a global network for R&D, production, marketing, and service. We take pride in our culture of collaboration, transparency, and our contract manufacturing and design-for-manufacturing capabilities. Our vision is to become a leading global enterprise in advanced materials and advanced manufacturing technology.
The AccuPath® Story
20+ Years and beyond
Since 2000, our experience in business and entrepreneurship has shaped AccuPath® into the company it is today. 
Our global presence brings us closer to our markets and customers, and our ongoing dialogue with them enables us to think ahead and anticipate strategic opportunities. At AccuPath®, we place great importance on continuous progress and strive to push the boundaries of what's possible.