How to make the OEM&ODM ideas come true?
In addition to the global presence of our own brand of interventional balloon catheters, AccuPath® also provides OEM services to other medical device manufacturers. We offer our expertise in designing, developing, and producing high-quality balloon catheters through these services.
AccuPath® supplies customized products and provides new product development services to other manufacturers. Our flexible and solution-oriented approach makes it possible to fulfill distinctive requests.
AccuPath® is certified according to EN ISO 13485. Choosing AccuPath® as a partner for your products saves you significant time and cost.
Our coherence to the quality management system reinforces OEM projects with documents in compliance with regulatory requirements, making the certification process easier for the final product.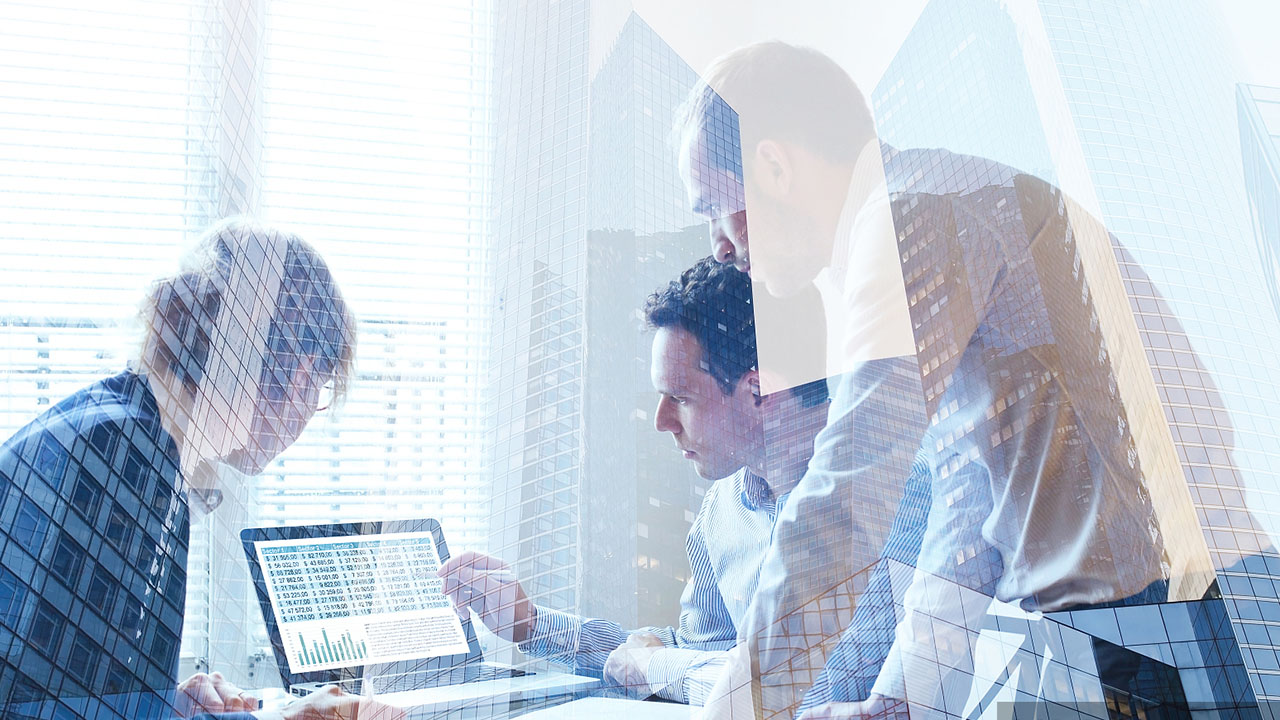 Customization Is What We Are All About
AccuPath® OEM is your single-source solution for product development and manufacturing. Our vertically integrated capabilities include design for manufacturability; regulatory services; material selection; prototyping; testing and validation; manufacturing; and comprehensive finishing operations.
Concept to Completion Catheter Capabilities
● Balloon diameter options range from 0.75mm to 30.0mm.
● Balloon length options between 5 mm to 330 mm.
● Various shapes: standard, cylindrical, spherical, tapered, or custom.
● Compatible with various guidewire sizes: .014" / .018" / .035" / .038".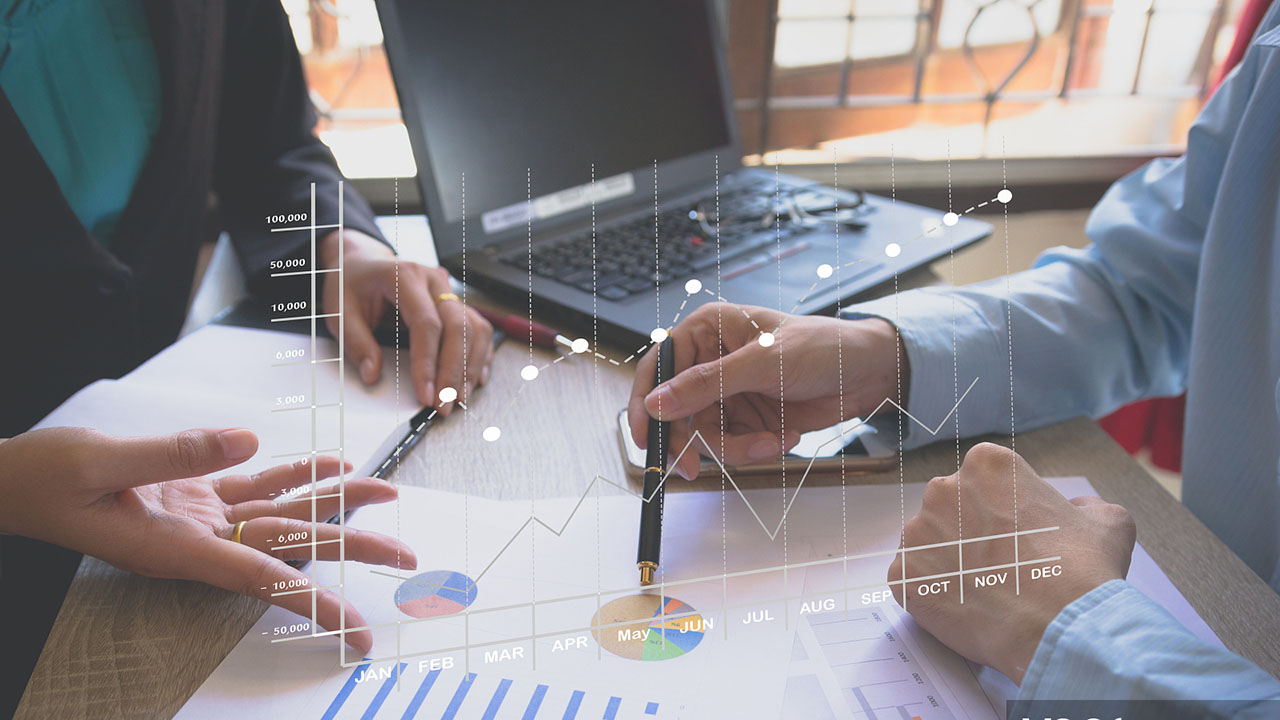 Recent OEM Project Examples