From November 14 to November 17, 2022, AccuPath® brings a full range of products to MEDICA & COMPAMED 2022 Düsseldorf Germany, to conduct in-depth exchanges and cooperation with new and old customers around the world.
MEDICA & COMPAMED is a world-renowned comprehensive medical exhibition, recognized as one of the largest hospital and medical equipment global exhibitions. With its irreplaceable scale and unshakable influence, it attracts experts, scholars, and industry insiders from all over the world to study, communicate and seek cooperation.
In this exhibition, AccuPath® displayed single-lumen tubes, multi-lumen tubing, PI tubing, PET heat-shrinkable tubing, balloon material tubing, various specifications of braided-reinforced composite tubing,   coil-reinforced composite tubing, and other medical polymer tubes; Implantable textile materials such as tubular membranes, flat membranes, sutures, and artificial blood vessels; Medical metal tubes such as hypotubes, mandrels, and nickel-titanium tubes, as well as balloon catheter products.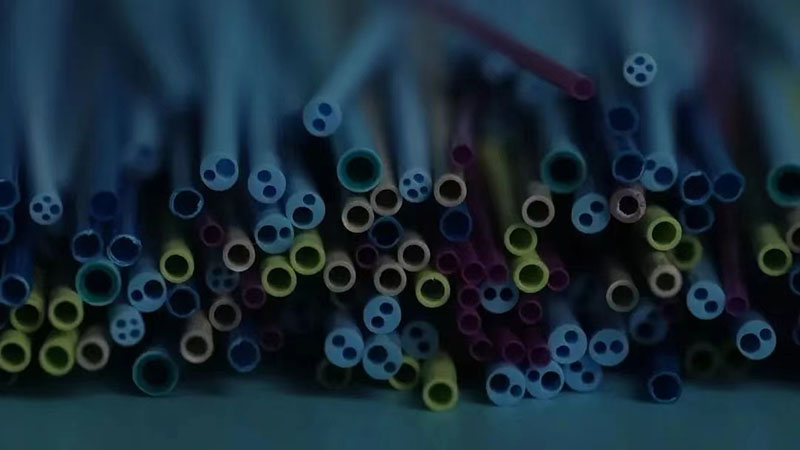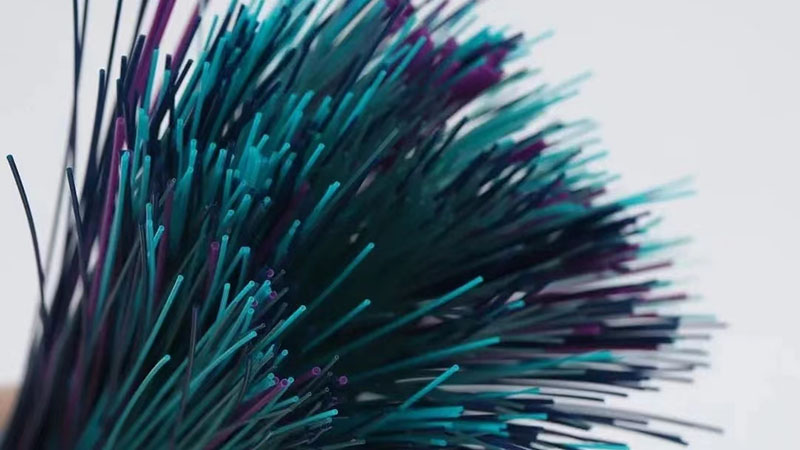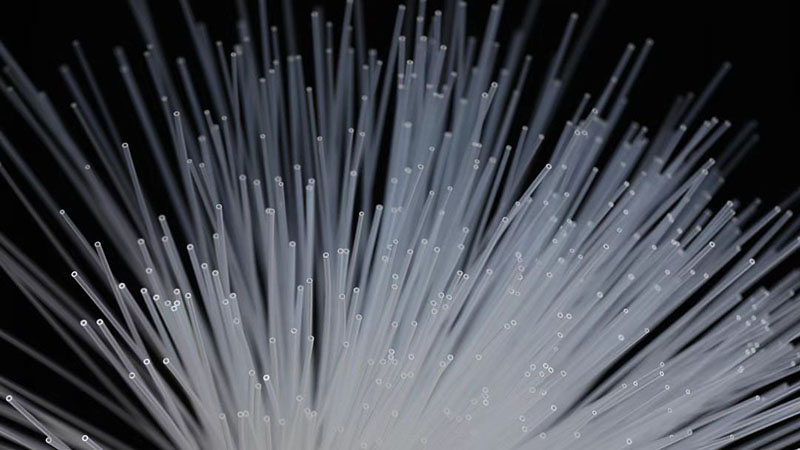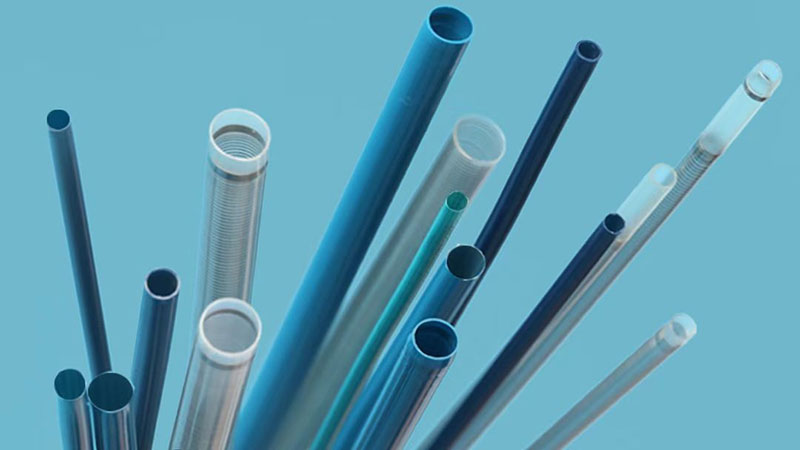 Coil/Braid reinforced composite medical tubing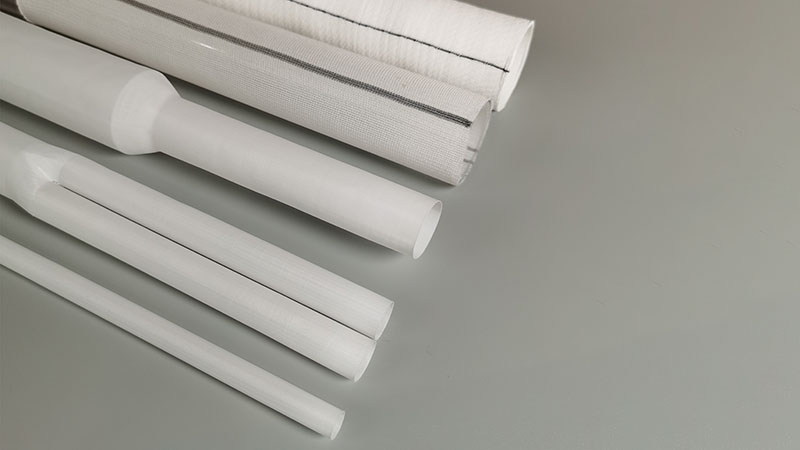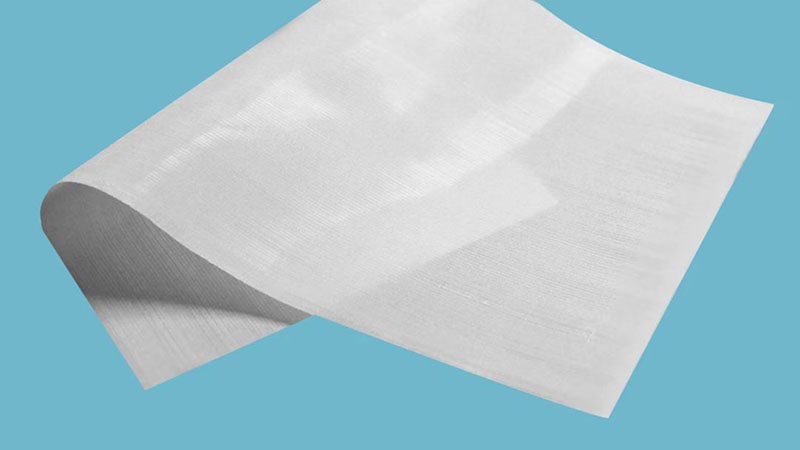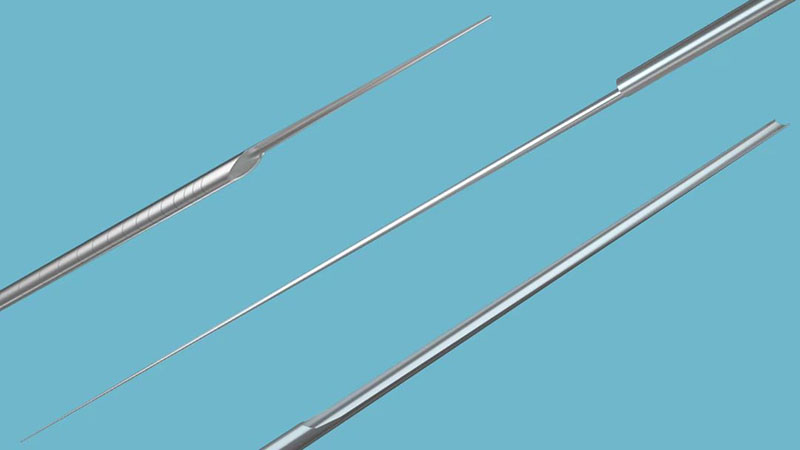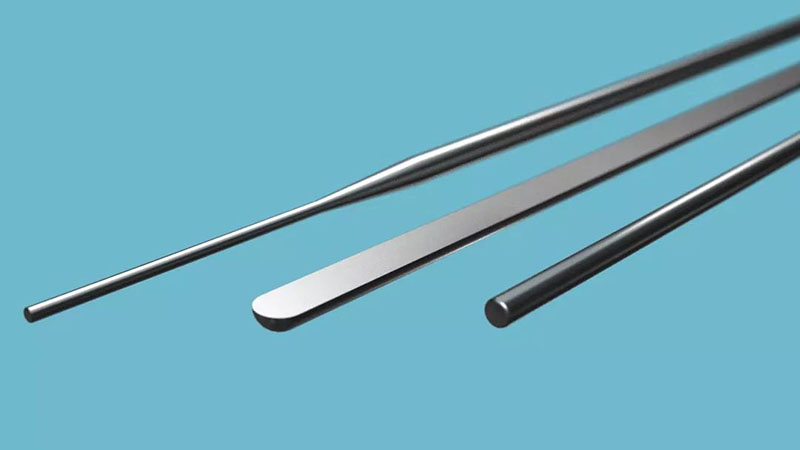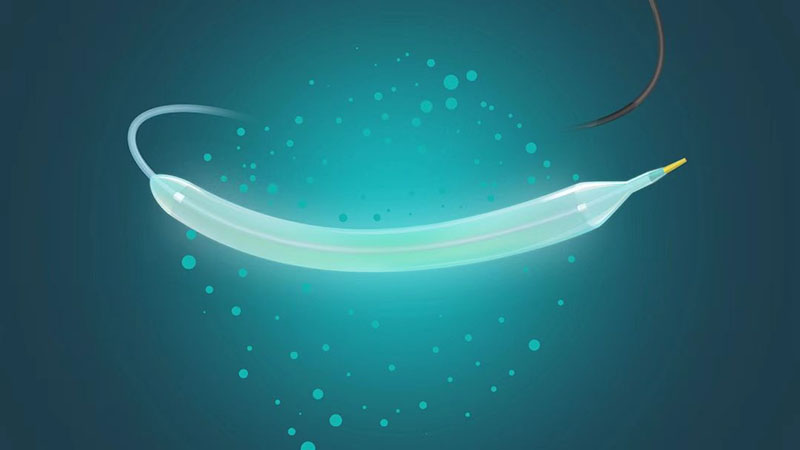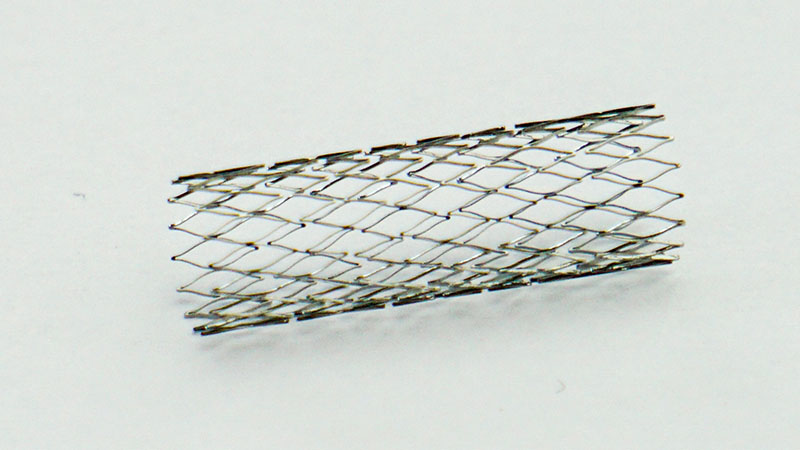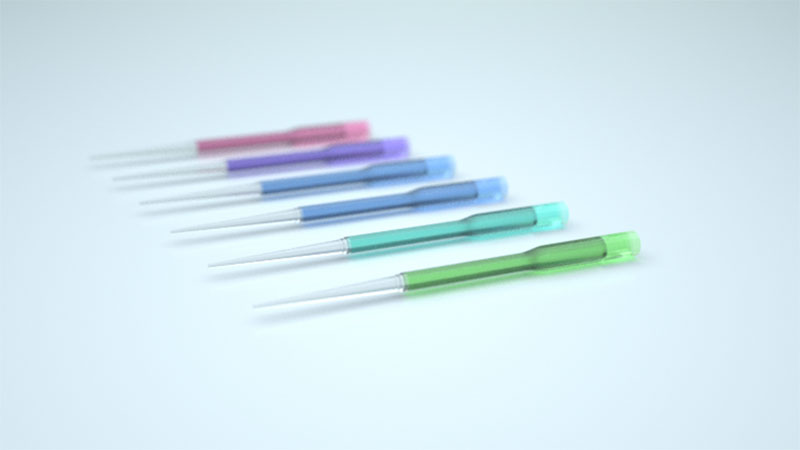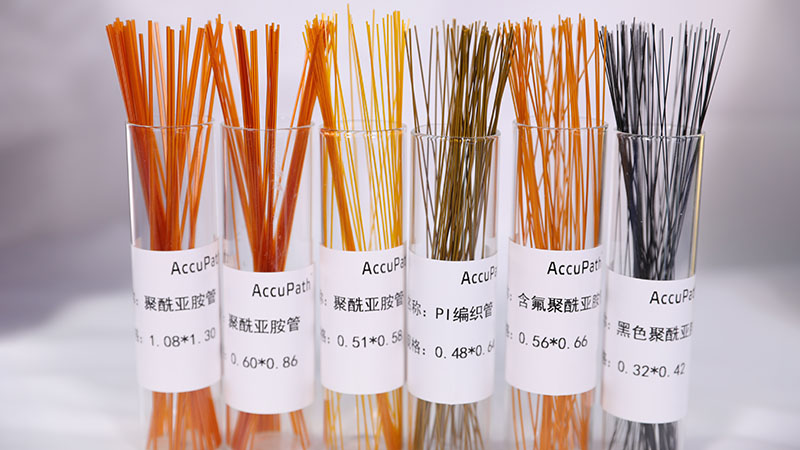 AccuPath®'s full range of product solutions attracted from both inside and outside the industry to stop for consultation, so as to have deep technical communication and project discussions with the AccuPath® team.
As a premier medical raw material supplier, AccuPath® is dedicated to upholding the spirit of craftsmanship and delivering exceptional quality. We specialize in developing cutting-edge medical device raw materials and offer comprehensive solutions for high-end medical device research, development, and production. Our goal is to provide top-notch products and services to medical device companies worldwide.
Through this in-depth communication and discussion, the AccuPath® team was able to better understand the market demand in order to further optimize its product solutions for a wider range of applications. At the same time, it also gives more people the advantages and value of AccuPath® and lays a solid foundation for AccuPath®'s growth in the global market.
---
Post time: Jul-03-2023